hem
---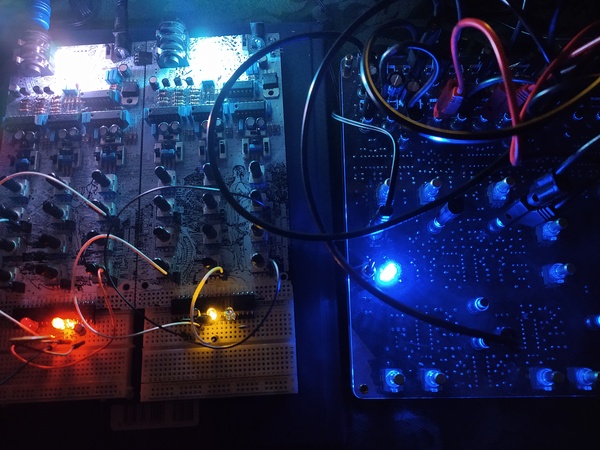 "Plant a garden in which Strange plants grow And mysteries bloom." - Ken Kesey
---
HEM is stemming from the book Handmade Electronic Music by Nic Collins.
There are a number of individuals who could be considered founders of this movement.
HEM is related to circuit bending in that a lot of circuit benders often find themselves moving on to creating their own assemblages of resistors, capacitors, diodes, transistors and integrated circuits. Reed Ghazala is the founder of circuit bending.
---
hem projects (stuff I have built)
---
---
---
---
---
---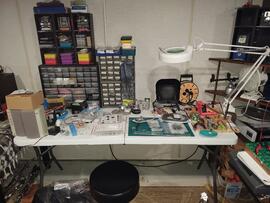 ---
18 Jun 2020 07:47:25 - created